Saturday August 25 2018, Cockle Bay, 08:30 AEST
---
New to PyCon AU? Come along and learn some tips and tricks about how it's all done
---
Whether it's your first PyCon AU, or your fifth, come along to this introduction session on how to conference successfully.
What is a hallway track?
How can I get the most out of my time at the conference?
Speakers are scary, can I talk to them? (Spoiler: speakers aren't scary, go say hi!)
All these questions and more will be answered.
This session will be lead by first-timer Kojo Idrissa (who runs a similar introductory session at DjangoCon US), and old-hand and familiar face at PyCon AU Russell Keith-Magee.
---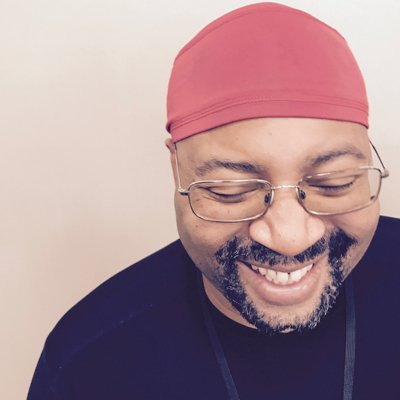 Kojo Idrissa
---
PyCon AU First-Timer.
DjangoCon US 2018 ⚡️Talk, Orientation and Sprints Chairs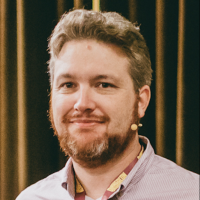 Russell Keith-Magee
---
PyCon AU Old-Hand.
PyCon AU 2018 Treasurer
---