---
PyCon AU, the national Python Language conference, is on again this August in Sydney, at the International Convention Center, Sydney, August 24 - 28 2018.
---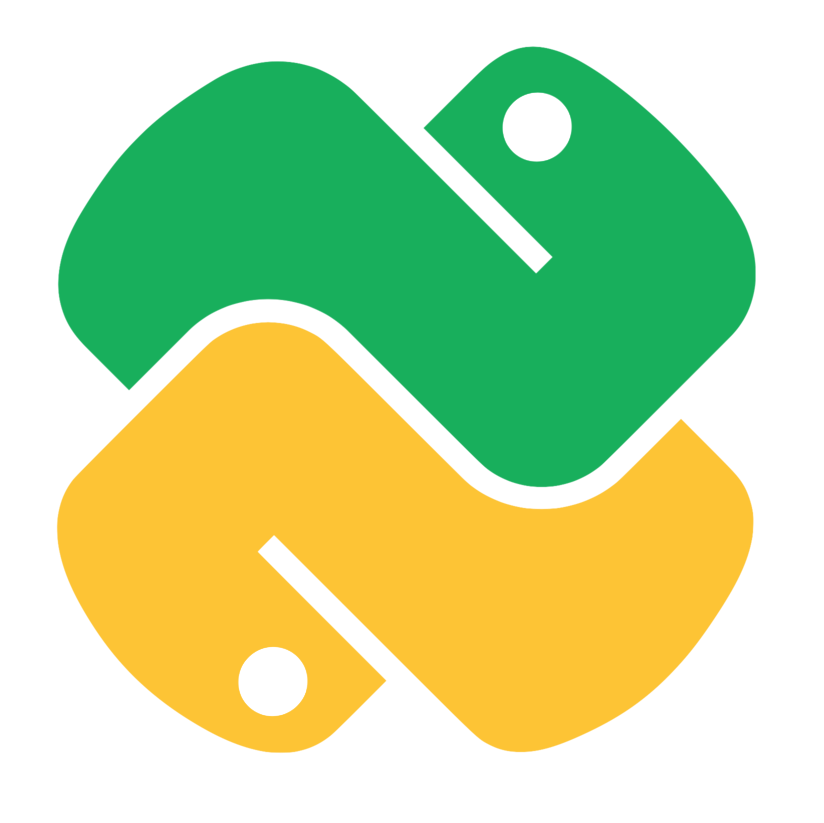 ---
Latest news: PyCon AU 2018 sold out. See all news.
---
Want to help us make PyCon AU happen? Sign up as a sponsor. Gold Level sponsorships still available.