Sunday August 26 2018, Cockle Bay, 13:30 AEST
---
Are you completely over those fragile and complicated integration test? There is another way! Pact is a contract testing tool used to ensure services can communicate with each other. May be used between an API server and web frontend but really shines in an environment with many services.
---
In this talk, I will cover the following:
Pact is the contract agreed between the Consumer and Provider and its driven by the Consumer
What is contract testing?
What will be the minimum information that need to be included in the pact
Some codes from Consumer to run the testing with mock and pact will be generated as the result of the testing
A sample of the pact
Verifying the pact from Provider
Watch 'Pact in Python' on PyCon AU's YouTube account
---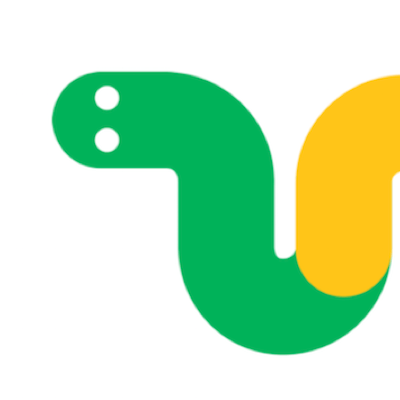 Sylvia Yap
Reecetech
---
I only heard and learnt about Python after 6 weeks training course about this time last year, and transitioned into a developer from a tester position. I've been researching and answering a lots of questions about Pact within my organisation.
---