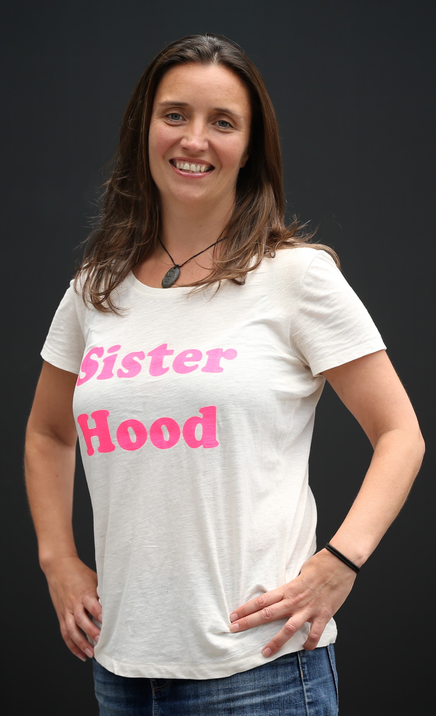 ---
We are thrilled to announce our third Invited Speaker for PyCon AU 2018 - Annie Parker!
---
Annie is a foundation of the tech community in Sydney, but isn't around the Python scene as much. Given this, we thought it was ideal to give her the stage to open PyCon AU, and to share stories from outside the Python world.
Annie has helped facilitate many amazing endeavours, including Code Club Australia, and TechFugees Australia.
We've invited Annie to share inspirational stories from her work with newly arrived refugees, coming to Australia to find a new life for themselves and their families.
Annie is a startup ecosystem and community leader. She's built and run 15+ accelerator programs globally with extensive knowledge of startup communities across the US, Europe and Asia-Pac.
She's invested in hundreds of startups through these programs and has lost count of how many entrepreneurs she's worked with over the years.
Annie joined Microsoft earlier this year as their global head of their Startup programs, based out of Sydney. This role covers the broad market offers Microsoft provides to the startup community, and also the ScaleUp initiative. The ScaleUp program works with later stage enterprise startups to help them get ready to sell to a large customer audience. Based in 8 cities globally, the ScaleUp programs offer a genuinely unique opportunity for startups not only to grow in their home markets, but into international locations as well.
A firm believer in the importance of paying her knowledge forward, Annie spends a lot of her spare time supporting growth across the wider startup ecosystem too. In 2014 she co-founded and continues to Chair
Code Club Australia
, a charity helping to teach primary school kids the basics of coding through after school clubs. This network of clubs is now stands at 2,200 with over 165,000 kids in Australia having been educated for free.
Annie also co-founded
Techfugees Australia
a global movement connecting the technology ecosystem together with newly arrived refugees in Australia to help solve some of the problems they face. Through Techfugees, companies have been created, jobs found and most importantly lives changed for the better.
Passionate about diversity and inclusion, and helping wherever she can, Annie is an active angel investor and mentor and loves helping founders achieve their full potential.
Tickets for PyCon AU are still on sale, ranging from Student to Contributor ✨ level. Secure your ticket by August 4 2018 to ensure you get your t-shirt!